26 mai 2007
The birds' chirruping outside got me out of bed.
Curtains drawn apart, softly lulled to the edge of sleepiness without quite tripping over it, I'm the silent witness of the different shades of blue the sky seems enjoying to try on.
The world is slowly stirring up and the disruptive bawling drunken soul downstairs laughs at the robins' frighted flight.
The sky is now perfectly clear and the wind begins to ruffle through the boughs of my leafy friend which swings from side to side.
It will be a sunny, cold day.
30 days backwards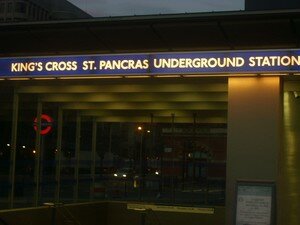 Commentaires
Poster un commentaire